Best wishes for 2023!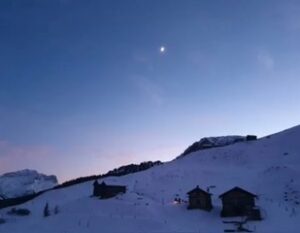 My very best wishes for good health in the new year. May 2023 be a good year for all of you and your families with many moments of joy and fulfilment.
The picture is from my stay in the mountains over the season's break with lots of greeting for a good start in the new year.